You are a high-performer, a builder, a leader in your company and your industry. You work hard, push limits, optimize workflows, and get shit done.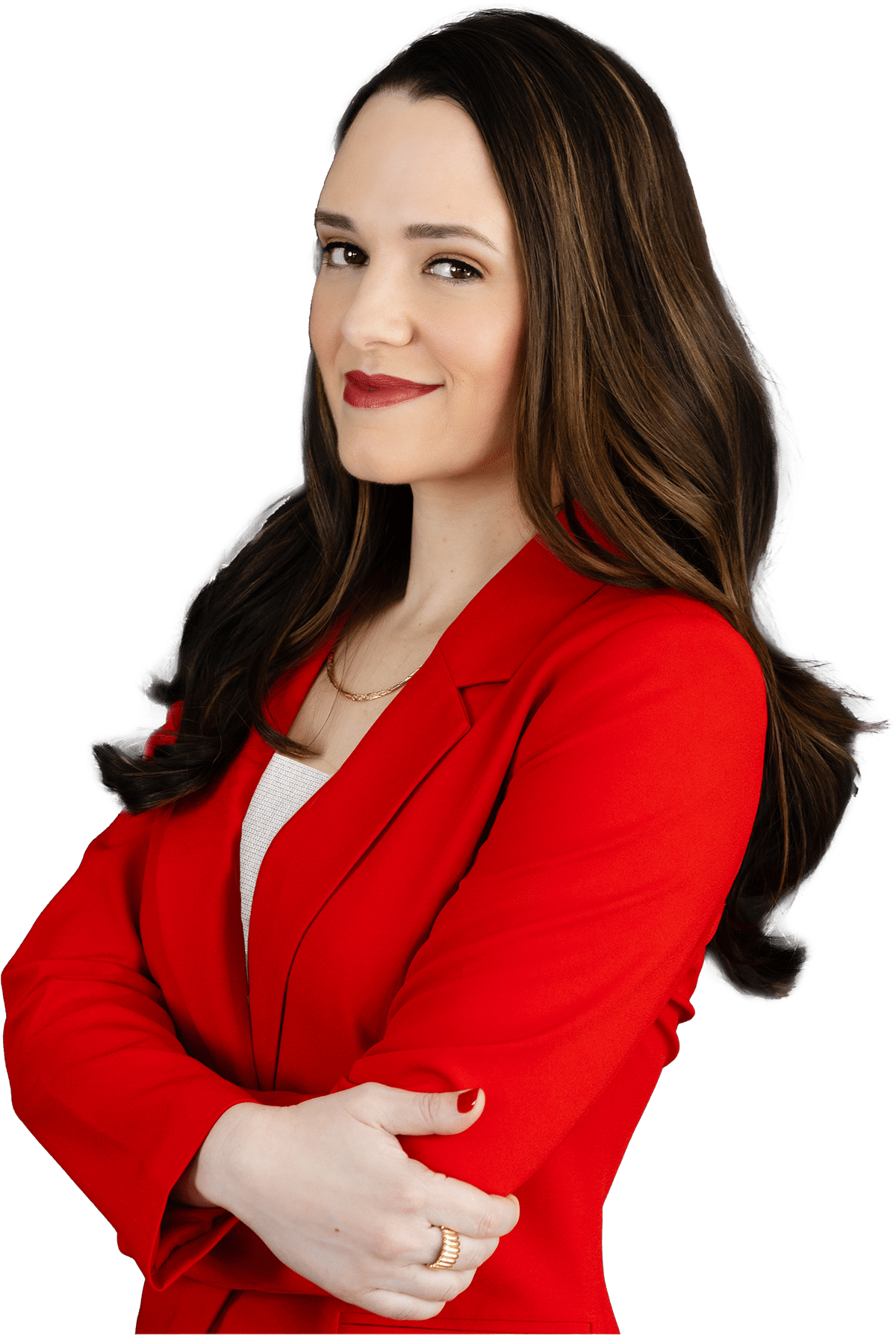 You're successful in
almost

every area of your life.
Now, it's time to address that almost
Motivated? You are a
beast.
There's
nothing

you can't do...
Except...

That one thing.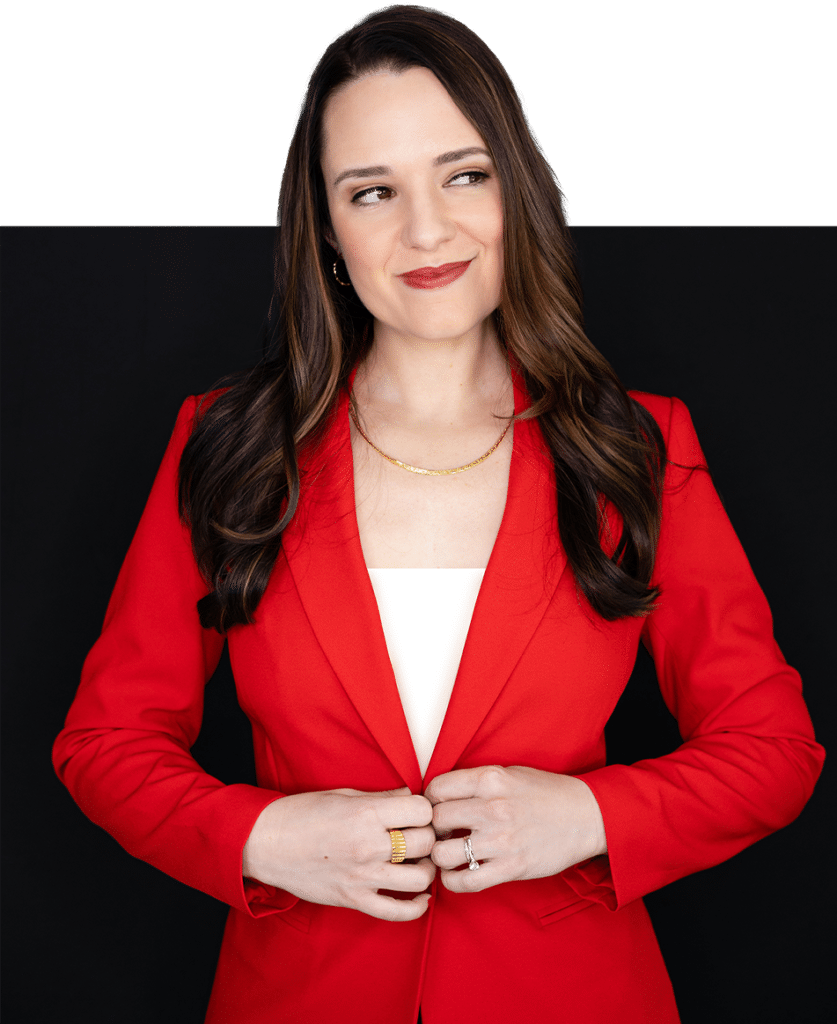 a coach for high-impact individuals, partners and organizations to finally nail down that one thing (or more than one thing).
Ariana is a lifelong high performer, having toured internationally to sing in front of approximately 1 million people. Having reached the heights of a demanding career at a young age, she understands the unique challenges faced by movers, shakers and future-makers in their personal and professional lives. Now a sought-after coach by Silicon Valley CEOs, she helps individuals and teams navigate the constant intensity of fast growth and high demands with clarity and focus. In addition to coaching Founders and CEOs, she has also coached a recipient of Variety's Top Entertainment Business Leader Award, published authors (including a New York Times best-selling author you've definitely heard of), VC firm founders, celebrities, and professional artists with international acclaim to reach even higher peaks of success in their careers, relationships, and lives.

Where does your
focus

need to be right now?
* yes, it can be more than one area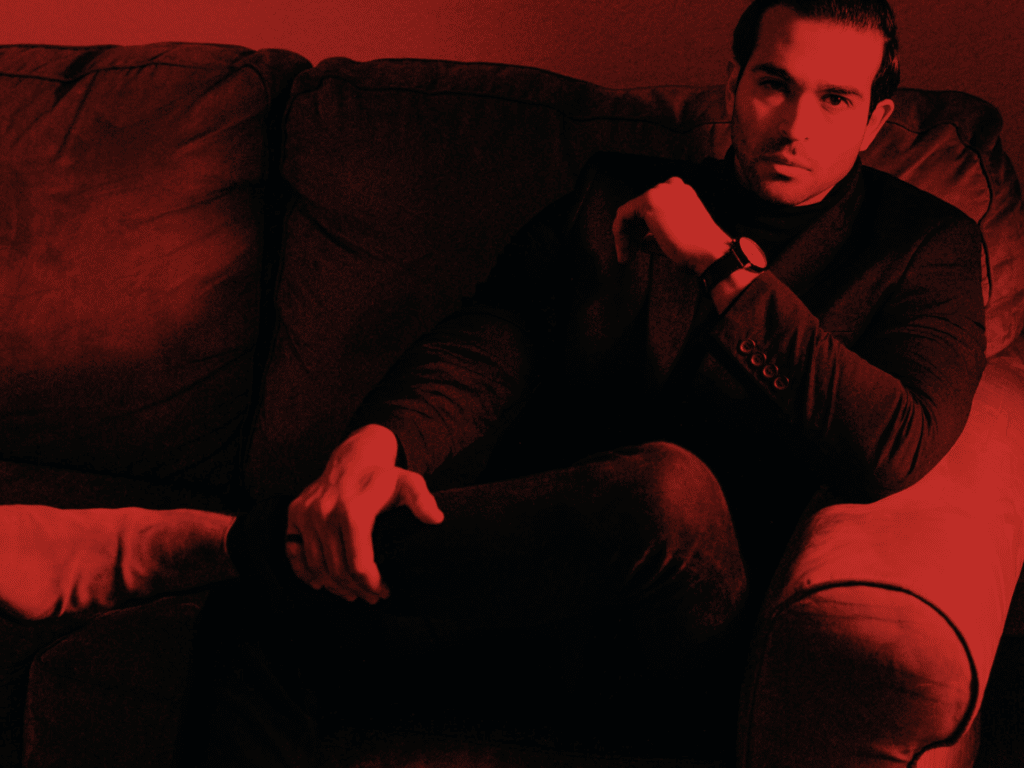 Private Executive

Coaching
Find your equilibrium in a sea of quickly-changing variables (esp. startups) so you can keep your ship on course and make decisions that actually solve problems — not make more of them.
Personal Performance

Coaching
From existential explorations of the big questions (like identity and purpose), to solving the big problems of bad habits, self-sabotage, and harmful patterns, get the support you need to create the shifts and clarity you've been craving.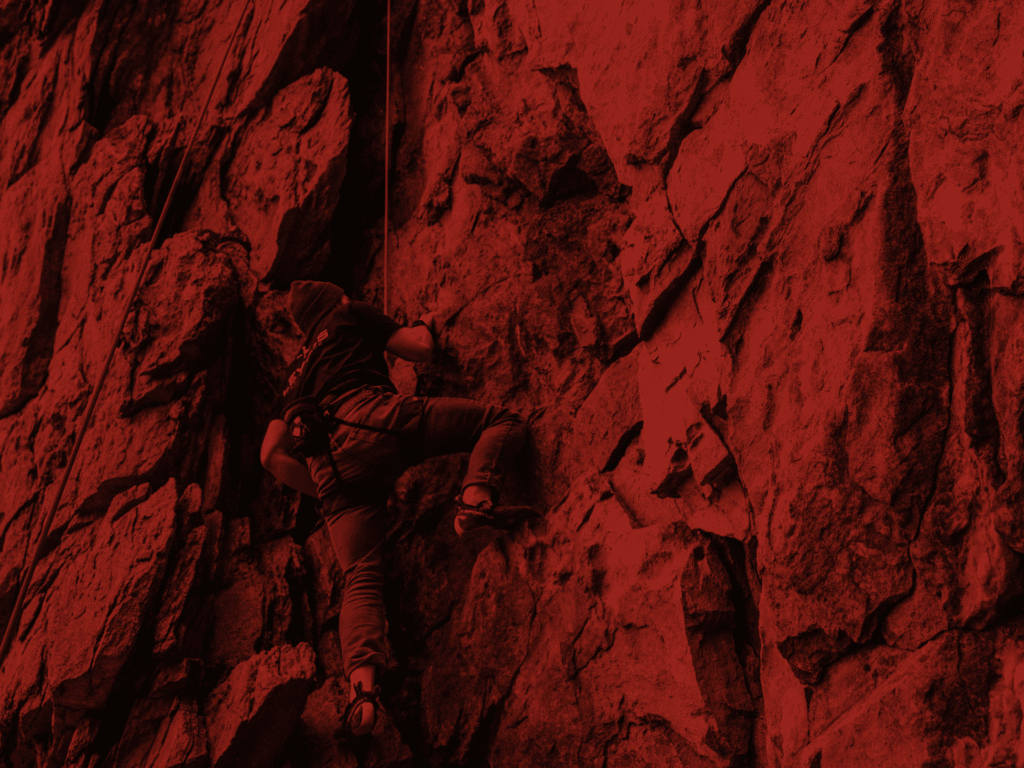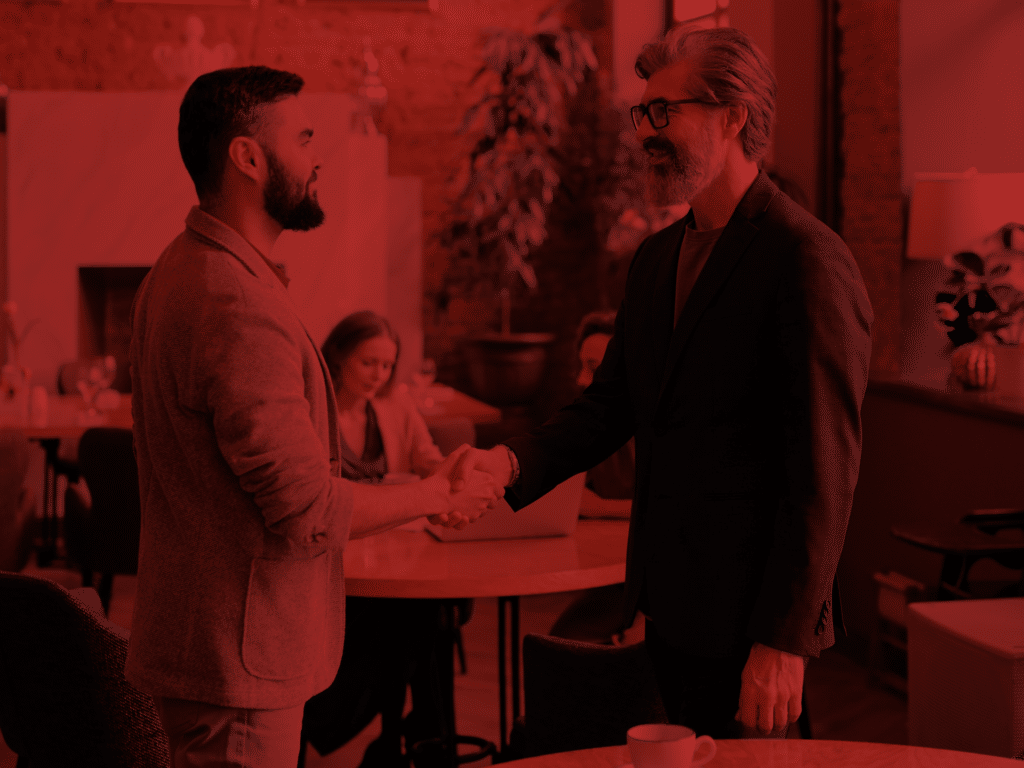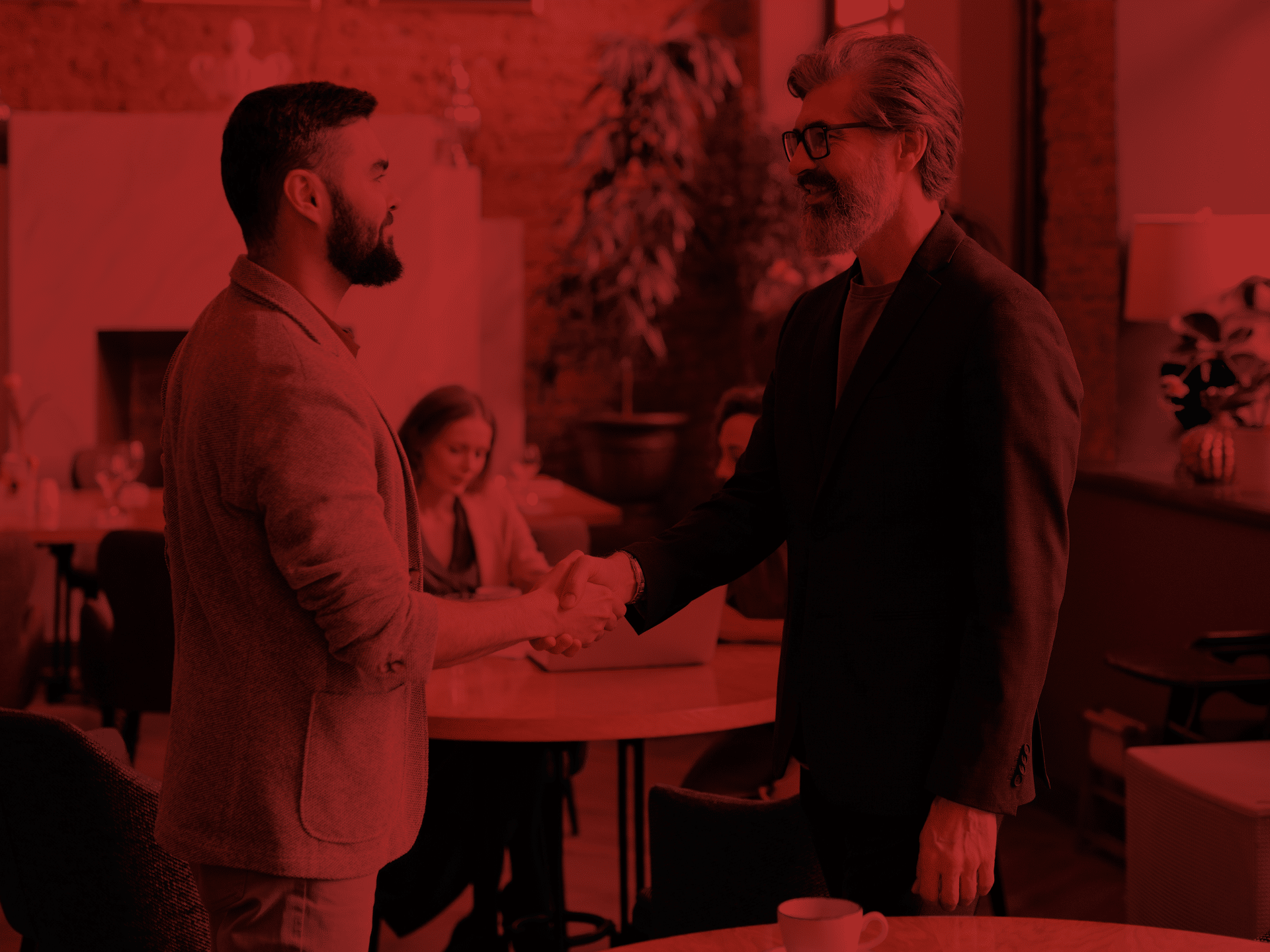 Business Partnership

Coaching
Facilitation sessions to help you and your partner(s) use your combined strengths to build the business you're passionate about while getting the support you need from each other.
Romantic Partnership

Coaching
For power couples wanting to turn up the heat or turn off the conflict in your existing relationship, or individuals actively looking for healthy, supportive, passionate partnership.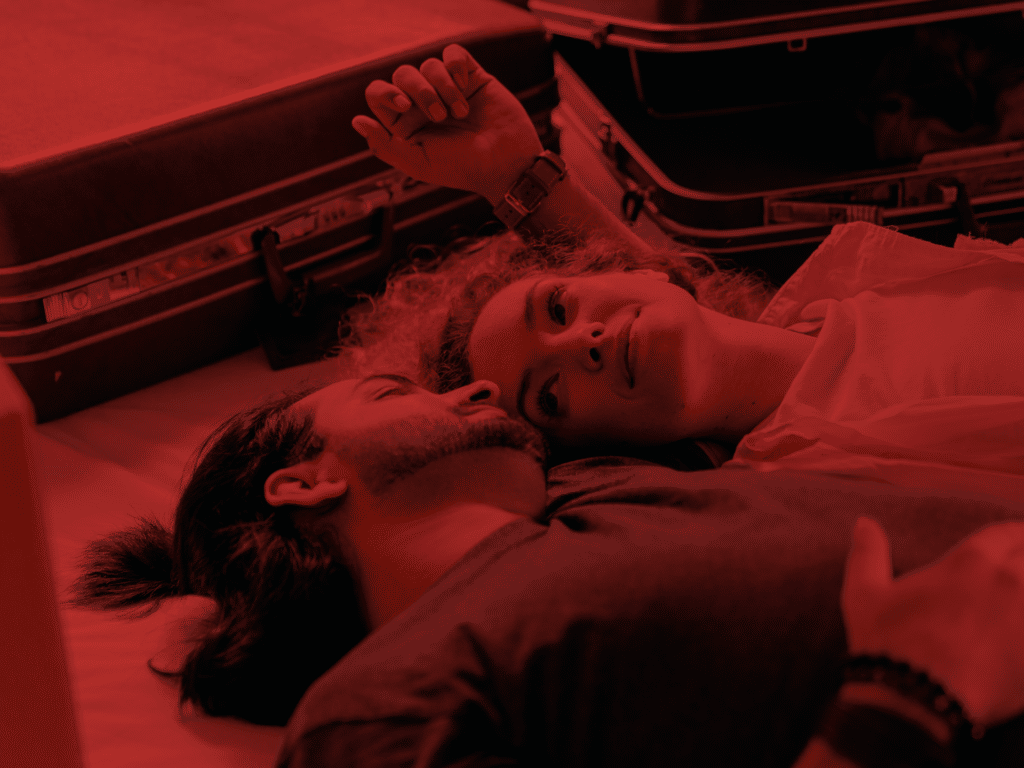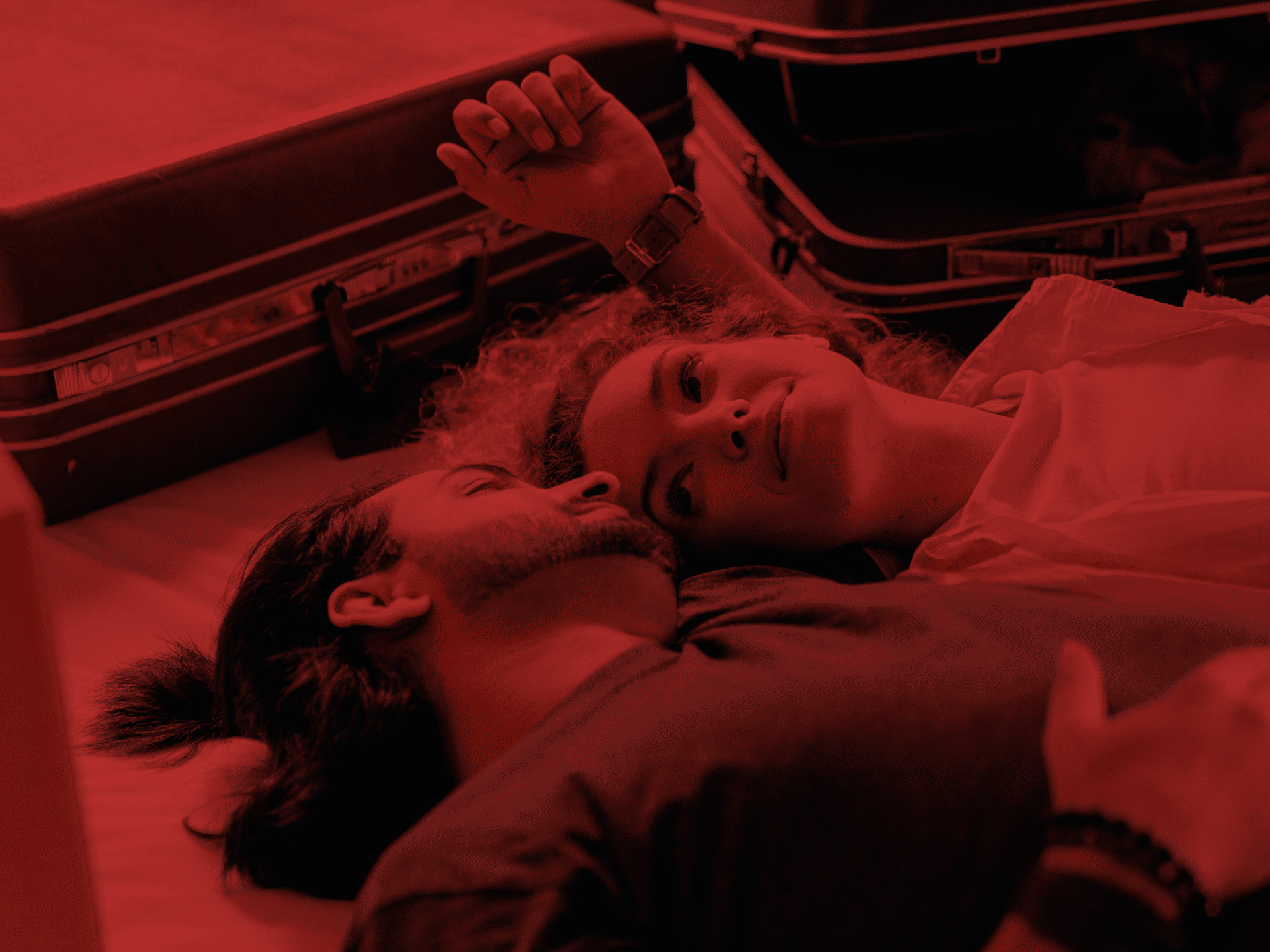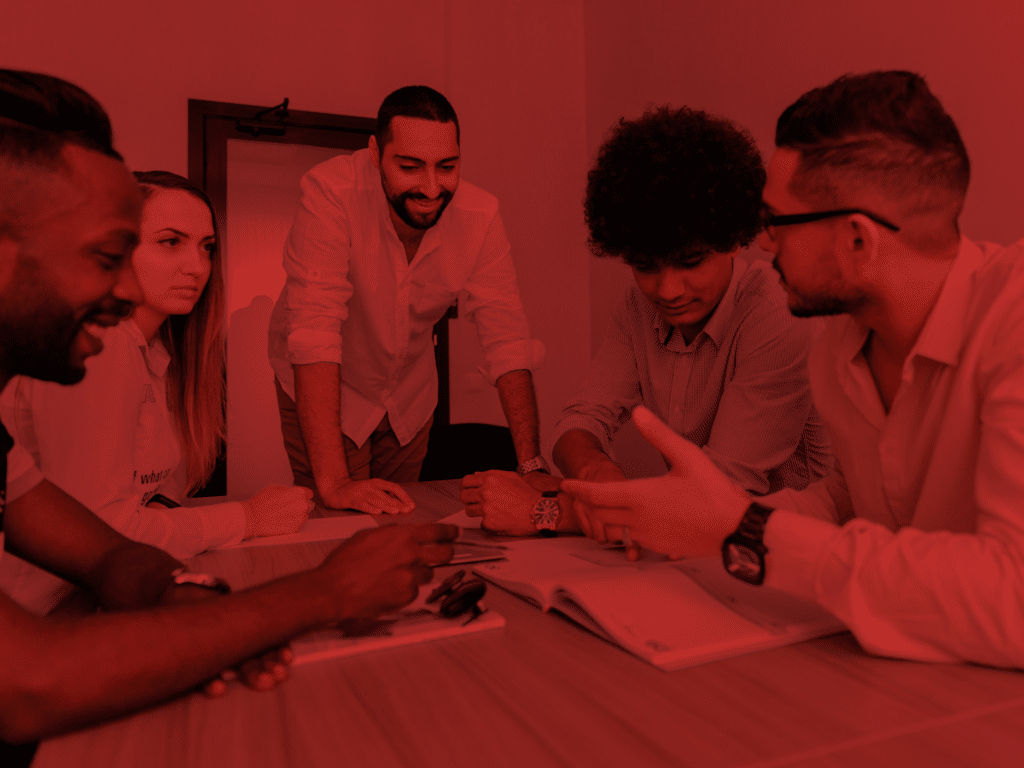 Team & Leadership

Consulting
Your startup is blowing up in all the best (and worst) ways. Let us cultivate a team of leaders you can count on, so you can focus on your vision (instead of babysitting everyone).

Need all or some of the above?
You're not the only one. I work with clients across the board to address multifaceted challenges in a holistic way.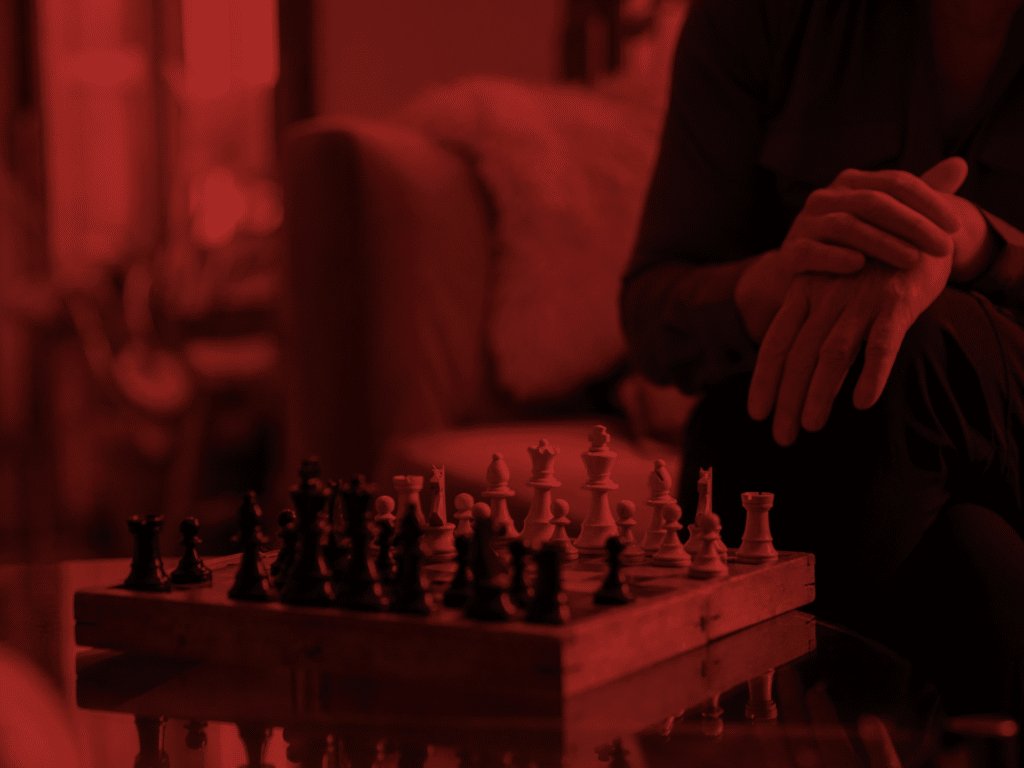 In 4 years of coaching I have 4x'd my business and found the girl I'm going to marry.
Coaching with Ariana has catapulted my personal and professional development in ways I couldn't have ever imagined.
Ariana saw through my armor and my masks into the real me...I'm a better man because of my work with her.
As a first-time manager, I cannot recommend this service enough...Ariana and her team helped me establish myself as the leader I want to become.
Ariana conducts herself with the perfect mix of compassion and authority which makes her sessions incredibly effective.
Ariana's support has been invaluable as I navigated a growing business, becoming a new father and giving my inner voice the mic.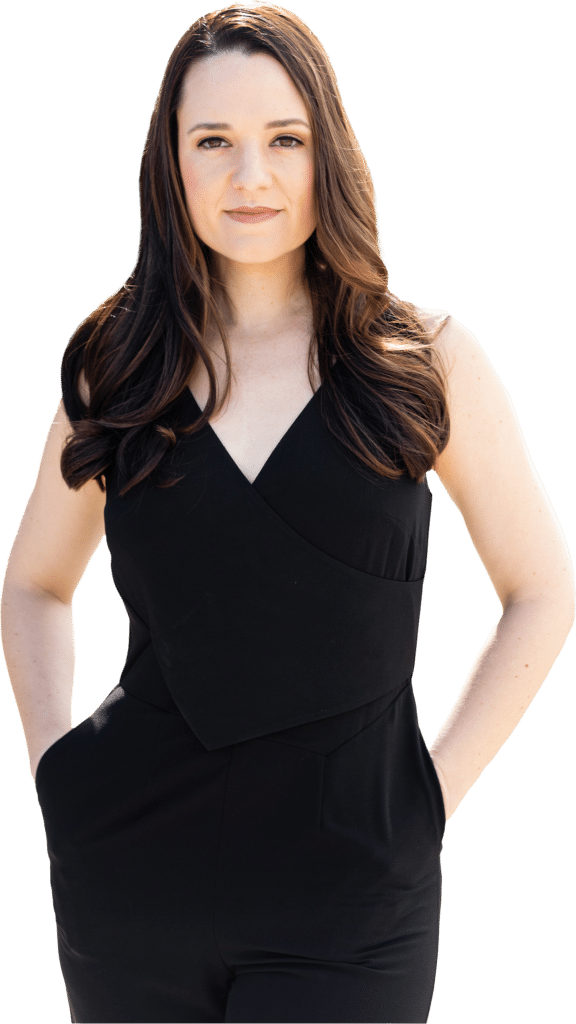 Ready for your
next level

?
Share what you're facing and Ariana will provide tailored assistance to help guide you on your path to success.