You are a high-performer, a builder, a leader in your company and your industry. You work hard, push limits, optimize workflows, and get shit done.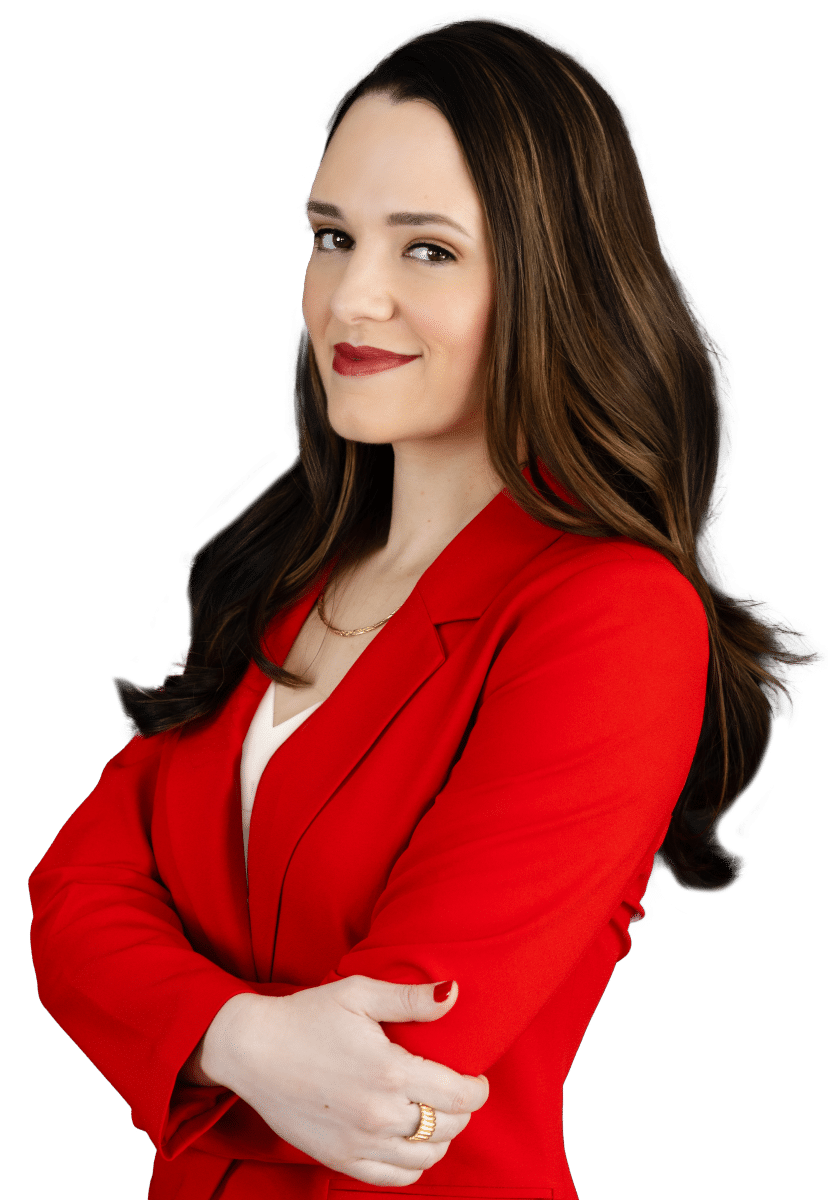 You're successful in
almost

every area of your life.
Now, it's time to address that
almost.
Motivated? You are a
beast.
There's
nothing

you can't do...
Except...

That one thing. That's what I help with.
Where does your
focus

need to be right now?
* yes, it can be more than one area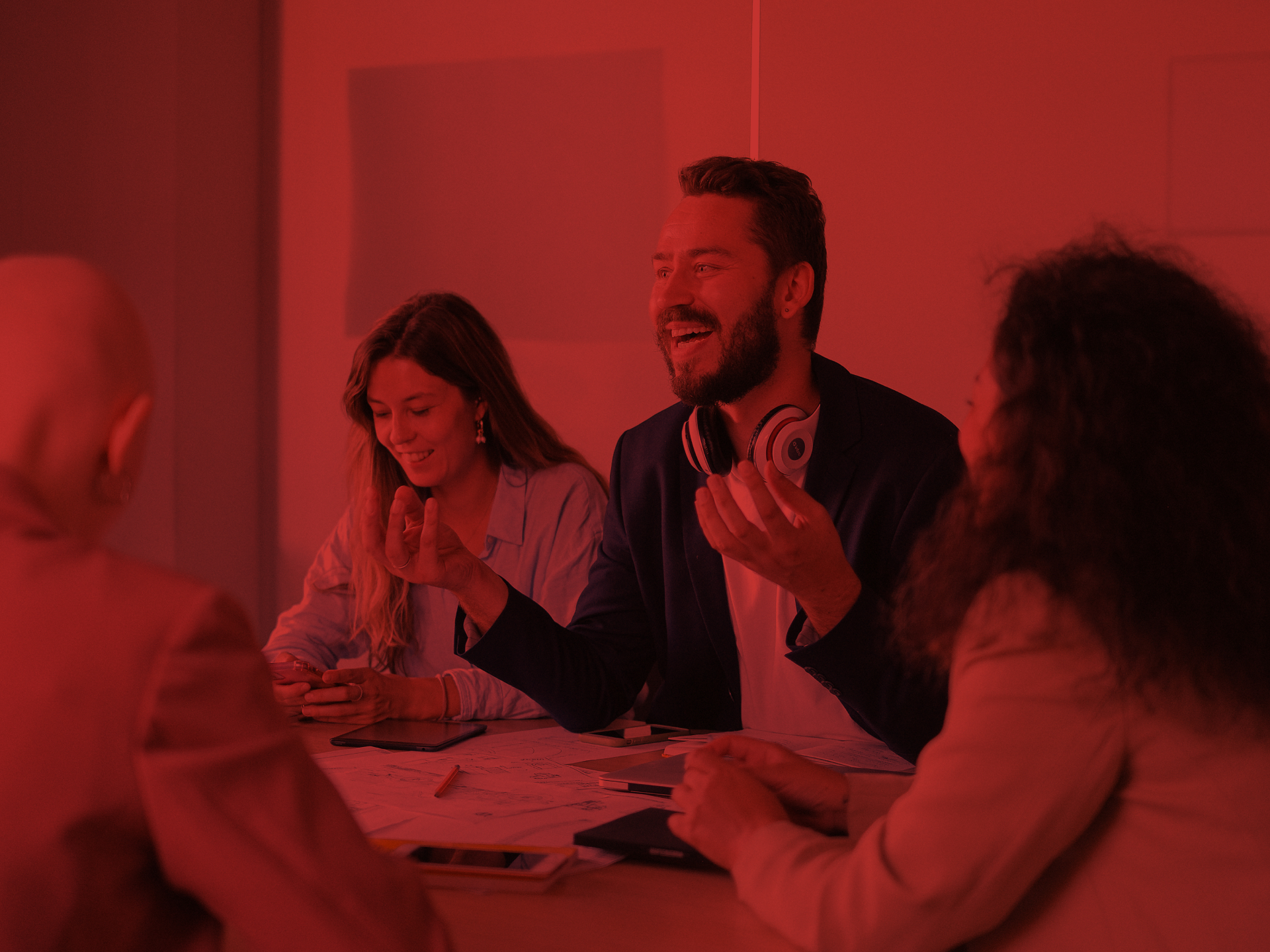 Professional & Business

Coaching

Personal & Relationship

Coaching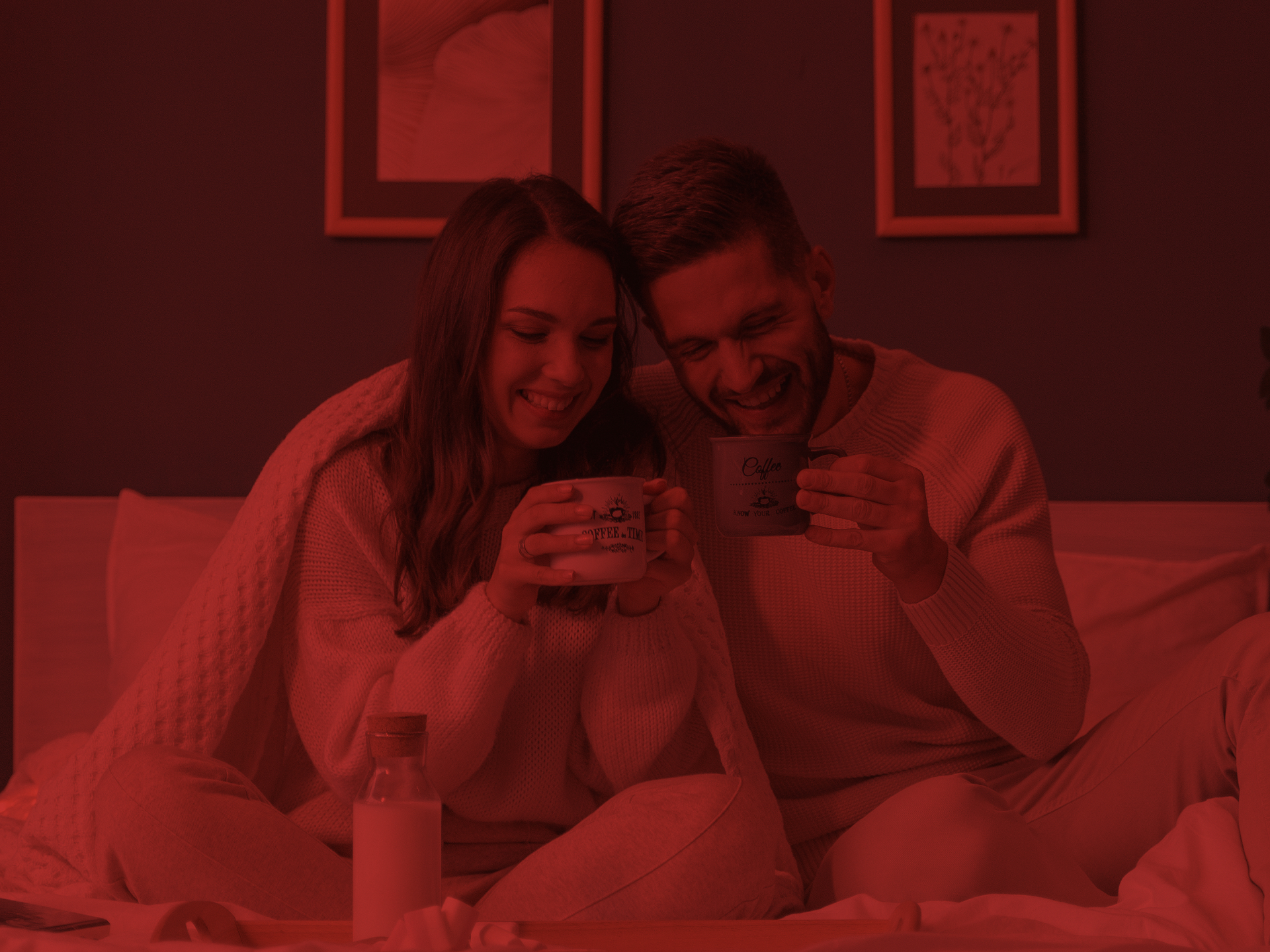 In 4 years of coaching I have 4x'd my business and found the girl I'm going to marry.
Coaching with Ariana has catapulted my personal and professional development in ways I couldn't have ever imagined.
Ariana saw through my armor and my masks into the real me...I'm a better man because of my work with her.
Ariana's support has been invaluable as I navigated a growing business, becoming a new father and giving my inner voice the mic.
As a first-time manager, I cannot recommend this service enough...Ariana and her team helped me establish myself as the leader I want to become.
Ariana conducts herself with the perfect mix of compassion and authority which makes her sessions incredibly effective.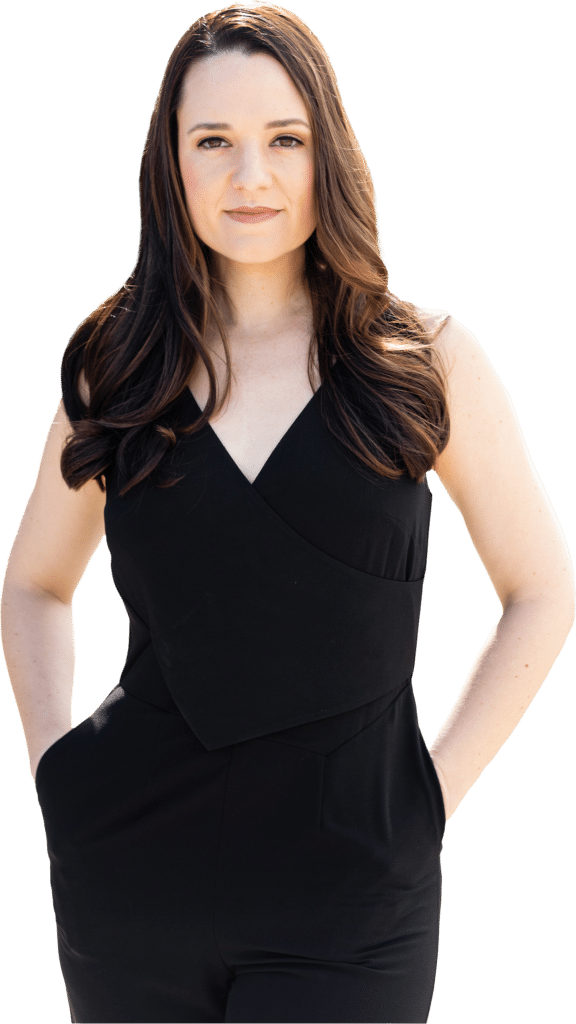 Ready for your
next level?