Your eye is

on the prize...
Let's make sure you don't lose sight of other things along the way.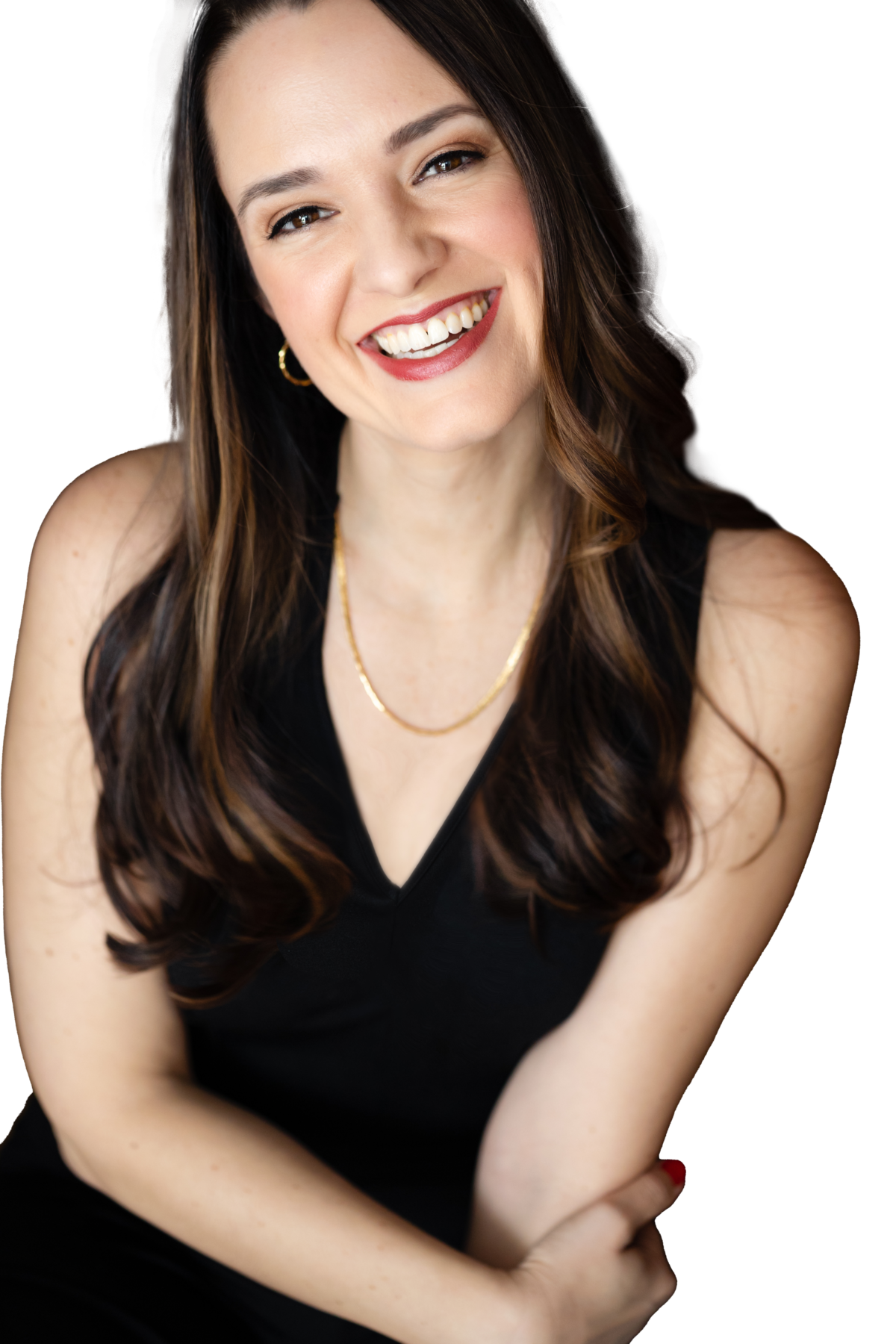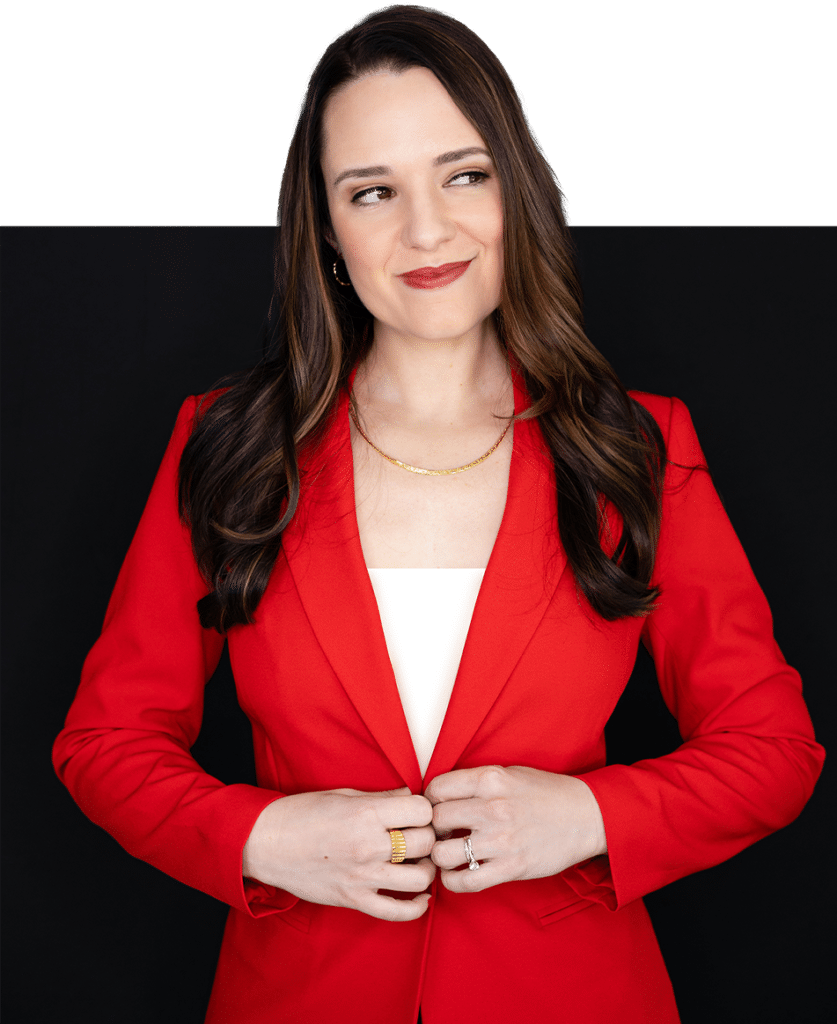 As an EQ-informed coach focused on high performers, I have spent over 20 years helping individuals and teams elevate their careers, relationships, and lives. Among my clientele are New York Times best-selling authors, a Variety's Top Entertainment Business Leader Award winner, VC firm founders, internationally recognized artists, and successful entrepreneurs (pre- and post-exit). They come to me  for a wide range of reasons, but the common thread is that they want more and could use a little extra guidance to figure out what it is and get there.
In my early twenties, I reached the kind of success in my music career most people only dream of. I'd graduated with a prestigious degree and was immediately invited on a world tour as a backup singer for a famous artist, performing for 6000 people a night from Hong Kong to the Kremlin. But after I'd sung for more than a million people, and the shine wore off (and I had sacrificed my health, relationships, and sanity), I tried to quit. They gave me a raise. So I stayed until I couldn't ignore how out of sync my life had become.
I realized that this thing I'd wanted for my entire life — the goal that drove me, the desire that fueled me — had led me to a place where I wasn't happy. I couldn't believe I'd miscalculated so badly.
It was this dark night of the soul that put me on a new path. Personal development had always been a passion of mine, but it became a personal challenge: How much can I grow? How much can I help others do the same?
It's been over 20 years and I've learned from a wide range of coaches, therapists, and spiritual teachers. Since 2009, I've been using my eclectic mix of cutting edge and ancient modalities, together with my unique experience as a high-achiever, to help leaders become even more impactful.
Today…
CEOs come to me for help handling conflict, healing old wounds, and finding balance with their demanding careers.
Founders come to me for everything from attracting the right romantic partner to navigating complex business situations with their professional partners.
Couples come to me to connect more profoundly in their sex lives and support each other with more love, ease, and fun (remember fun?).
Team leaders invite me and my team to facilitate communication at key (stressful) times of growth.
I'm here to help lighten the load and guide clients to carry everything they do with more ease, grace, and impact.
THAT IS THE GOAL. THAT IS WHERE WE LAND WHEN YOU DO THE WORK. EVERY SINGLE TIME. "I believe people perform exponentially better when they are being cared for, believed in, and challenged to stretch.
That is the kind of container I create."
Some of the
ways

I serve my clients
* Don't see what you need? Ask me.
Stop sacrificing
one value for another
We'll work to find balance so you can be unapologetically successful in business, and still be a fully-present leader, supportive friend and a passionate partner.
Eliminate stress
and develop inner peace
I'll help you stop the stress that drives you into burnout and erodes your efficacy as a leader, so you can move through life with a clear mind and calm nervous system.
Cultivate relationships
that are deeply satisfying
Every person in your life is a relationship, and I'll work with you to navigate them so you feel powerfully supported at home, at work, in professional interactions, and romantic partnerships.
Lead effectively
from your unique strengths
We'll identify and refine your innate strengths and capabilities so you can use them to be the charismatic leader others want to follow, work with, and invest in.
Thrive in life
after success is achieved
After you've checked all the boxes of your goals, I'm here to help you explore how you want to spend your time, leave a legacy, and cultivate deep happiness in your next chapter – and beyond.
Results of coaching may include:

Do you want to
reach greater heights?
Tell me a bit about what you're facing and let's explore how I may be able to support you.