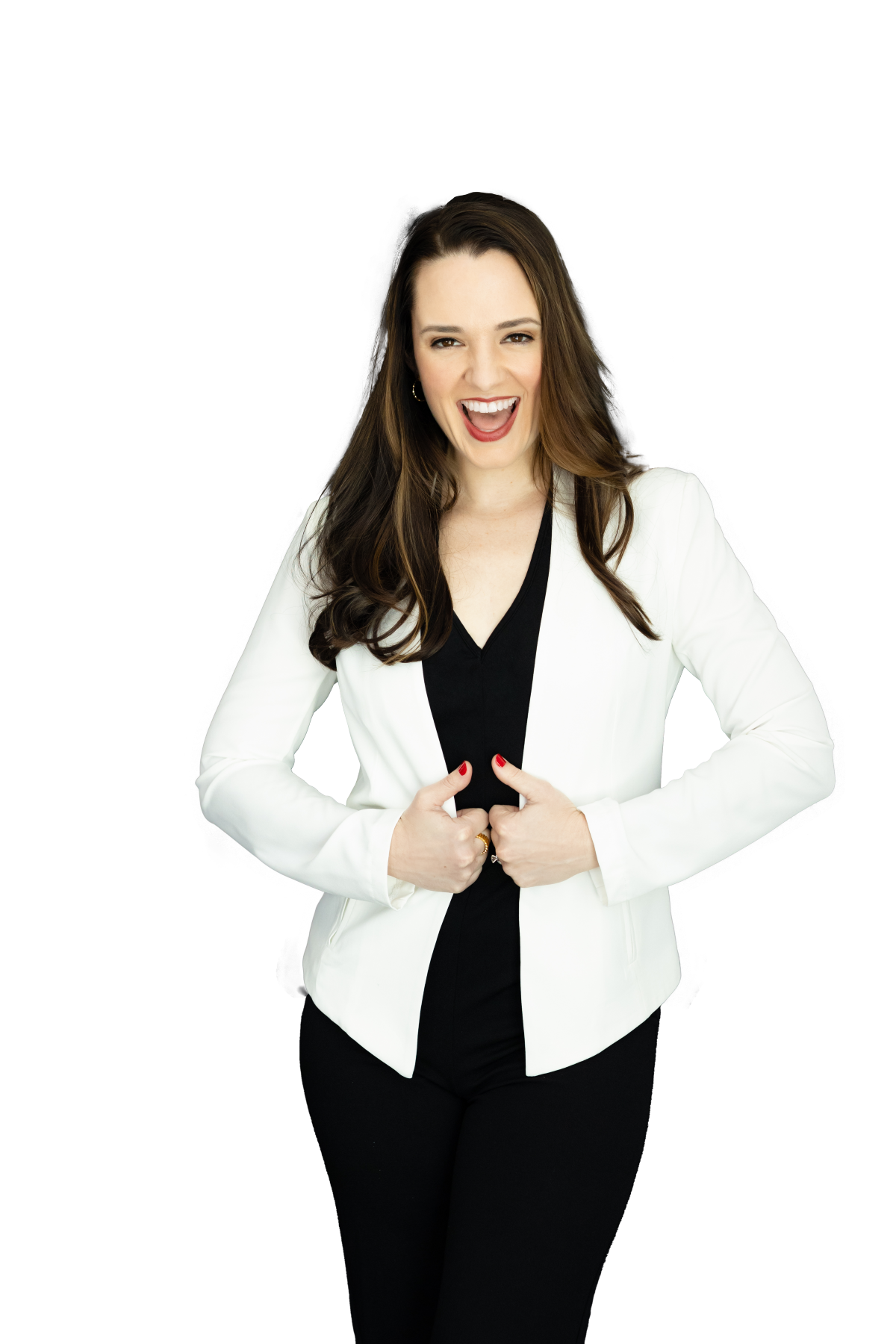 "Working with Ariana has been transformational for me. In 4 years of coaching I have 4x'd my business and found the girl I'm going to marry. I would not have accomplished either as quickly without Ariana in my corner. Working with her has been one of the best investments I have ever made in myself."
Craig Clemens
Co-Founder

"Having Ariana in your corner is like having cheats in a video game. I've found her support to be invaluable as I navigated a growing business, becoming a new father and giving my inner voice the mic."
Stephen Ellis
Founder & CEO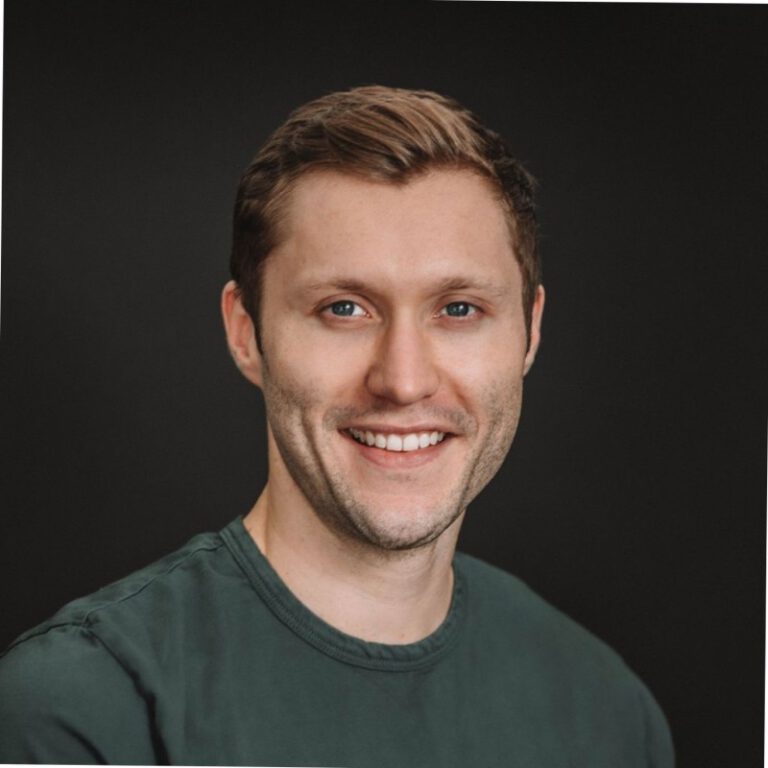 "Coaching with Ariana has catapulted my personal and professional development in ways I couldn't have ever imagined. Since working with Ariana, I have reached the peak of my career and financial success, my core relationships are flourishing, and I have discovered a new and fulfilling kind of romantic partnership that I never knew existed."
Ben Dabin
Co-Owner & COO at Sentiments Inc. (Exited)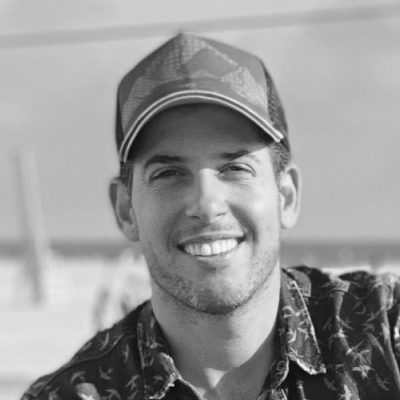 "Working with Ariana was a true privilege. I was able to benefit immensely from her Jedi techniques and years of experience. She has a very precise understanding of what a man in this day and age has to hold and deal with. Receiving her coaching empowered me to navigate through a very difficult and potentially overwhelming period of my life with relaxed zen focus, resolve and strength."
"It's no exaggeration to say that working with Ariana Hall restored my sanity and peace of mind. Ariana helped me to locate and PRIORITIZE a connection to my own internal delight that bubbled forth DAILY for months after the coaching, and which I can now access at a moment's notice. I rediscovered my unfettered creativity, claimed a mysterious new power of healing and forgiveness, and essentially learned how to feel good on demand. Ariana is a gift. Do not hesitate to hire this woman."
"Ariana conducts herself with the perfect mix of compassion and authority which makes her sessions incredibly effective. I've discovered supernatural levels of expression and connection, which have led me to a life filled with adventure and exploration."
"Ariana saw through my armor and my masks into the real me...I'm a better man because of my work with her."
Elie Venezky
CEO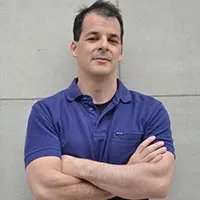 "With Ariana and her team, I learned how to to claim my seat at the executive table. Finding a balance between my strengths and capabilities, I've become clear in my direction and how to get there."
Victoria Santos
VP of Engineering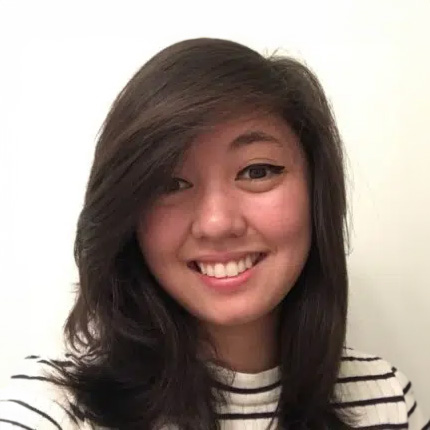 "Time with Ariana is effective, enlightening, and energizing. She's able to observe and isolate the root of a challenge quickly, then describe its nature and the path forward. Ariana is a real, extraordinary point of leverage."
Misha Tsidulko
CEO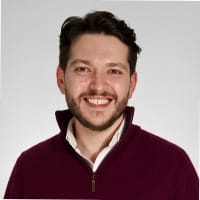 "When I met Ariana I was a man without purpose and a pushover who struggled in leadership roles... Now, I am a leader and a builder. I built 4 teams at Facebook, all outperformed expectations, one of them by 5x the other teams."
Jeff Yang
CTO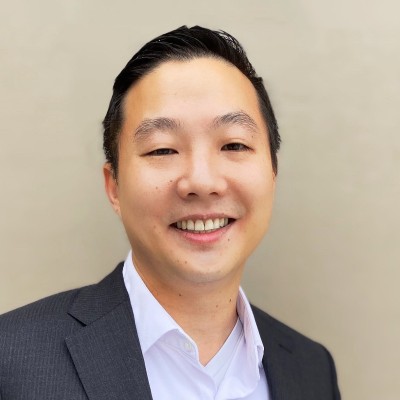 "Prior to meeting Ariana, I had tried various other programs that each had certainly made my life better - yet there was a perpetual feeling that something essential was missing. With no exaggeration the program directly resulted in the biggest leap forward in my life."
David "Tiger" Mintz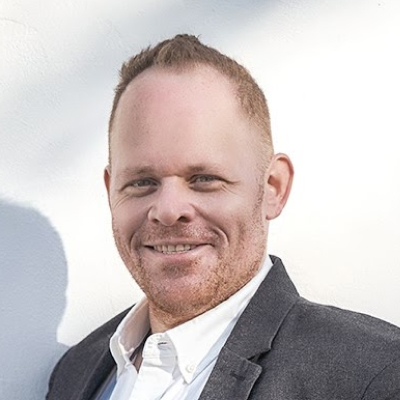 "I developed a stronger framework for self care, for handling uniquely challenging situations and for understanding how my own automatic responses can negatively impact my work."
Noah Adelstein
Senior Growth Manager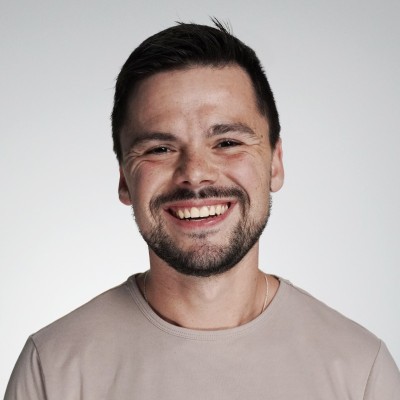 "Each of the one-on-one sessions felt like a conversation with a mentor rather than a prescription of generic tips. Even almost 12 months after my sessions ended, I find myself sticking to most of the techniques and practices we went through."
Zak Allen
VP of Engineering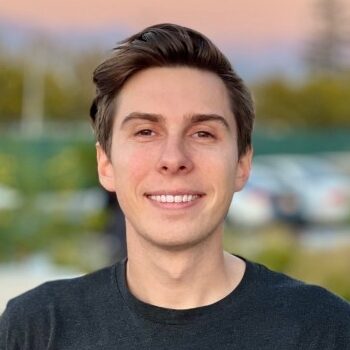 "As a first-time manager, I cannot recommend this service enough...Ariana and her team helped me establish myself as the leader I want to become."
Taylor Manning
Customer Engagement Lead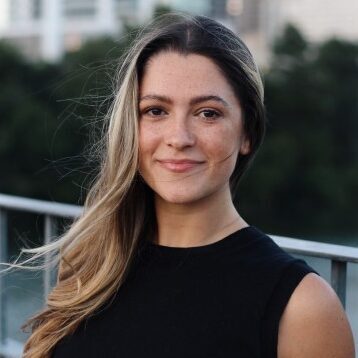 "Ariana was a constant source of support and encouragement, helping me build confidence, and understand what kind of leader I wanted to be. She's a fantastic listener that showed genuine concern for my well-being. "
Nikhil Pai
Co-Founder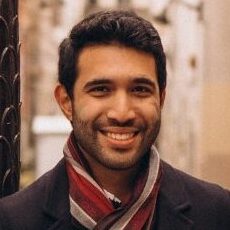 "Ariana is unique in her adaptability, allowing clients to be coached how they want to be, rather than subscribing to a fixed, imposed style."
Shawn Gordon
Finance Leader

"Each session was tailored to what I needed in that moment yet still had an overall direction and a way that they tied back to my goals. It really felt like a complete process that armed me with the tools I needed to remove barriers in my life both professionally and personally."
Cassie Mazolewski
Director, People Operations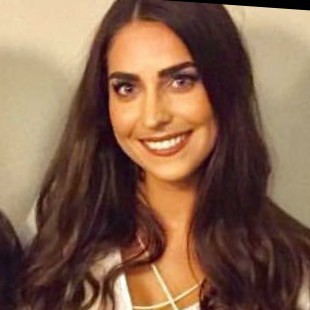 "I have enjoyed how Ariana breaks down concepts to me and offers me different perspectives. Talking them through with Ariana and applying them have really helped me processes strong emotions and leads me to things where I find meaning."
Stefano Surytano
Software Engineer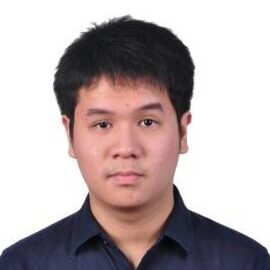 "Ariana was absolutely amazing to work with. With it being my first experience having this type of coaching I was shocked at how powerful it was."
Mike Marroquin
Director, Outbound Sales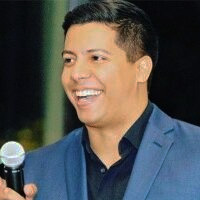 "My conversation with Ariana was simultaneously groundbreaking for me and also gave me a stability and confidence in myself I haven't felt in a long time."
Haley Dreher
Sales Leader

Click here to set up a call with me.